Million Reach helps you in protecting & enhancing reputations – building an organization's profile as a leader; and, ultimately, supporting business outcomes that contribute to an organization's enterprise value. Our specialists work with clients to achieve these outcomes with tailored corporate communications services that deliver credible and consistent messages to priority stakeholders through a variety of channels.
Our Offerings:-
Executive Communications & Thought Leadership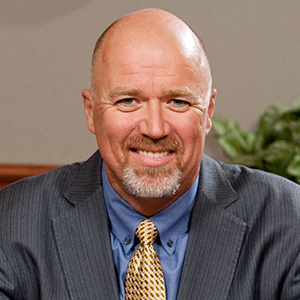 Assist CEO's and senior leaders in crafting their stories and delivering them to the right audiences with clarity and simplicity.
Today, being an effective leader entails much more than being a talented manager or business strategist. CEOs and senior leaders are increasingly expected to have a more expansive set of communication skills. Whether it's a speech or an op-ed, a blog post or an interview, executive communications can affect a company's reputation and enterprise value by determining whether someone wants to buy from you, work for you, invest in you or trust you.
Media & Presentation Coaching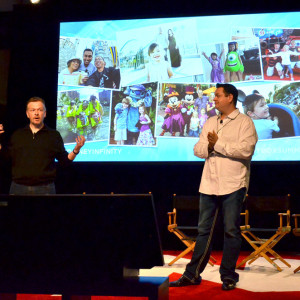 Leverage deep sector expertise and understanding of the media landscape to help leaders communicate effectively.
Whether you're a CEO making a presentation at an industry event, or a CFO presenting to analysts and investors,  or a spokesperson facing a barrage of media interviews, we can help you effectively deliver your messages and tell your story.
Our practical advice prepares individuals and teams for  media interviews, presentations and crisis situations.
Corporate Social Responsibility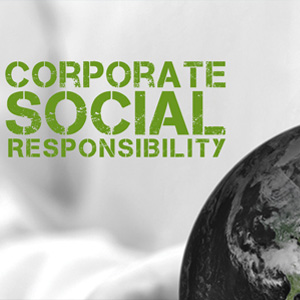 If practiced correctly, CSR can benefit your company and it's stakeholders and serves as a source of competitive advantage over your competitors.
We helps our clients establish strong CSR profiles that improve visibility and strengthen relationships and reputation among key stakeholders.