The Million Reach Digital communication conceives and produces integrated design, content and digital strategies to influence key client stakeholders. We collaborate with clients across all media and markets to advance an organization's business objectives with investors, journalists, employees, business partners and consumers. From web design, content development and social media to video production and branding support, we help clients tell a compelling story about who they are, what they do and why they matter.
Digital & Social Media Strategy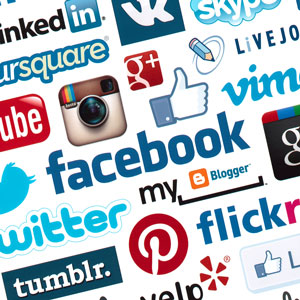 Customized solutions that enable clients to identify and engage key stakeholders through digital channels. We create compelling narratives while delivering social media experiences that turn customers, employees and partners into allies and advocates
Websites, Advertising & Analytics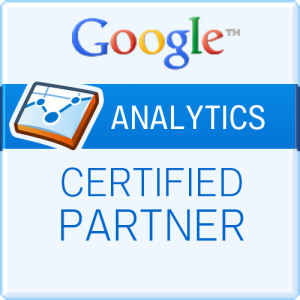 Help clients reach target audiences online to inspire, inform and motivate them to achieve specific objectives.We help clients determine how their infrastructure and platforms should be matched with websites, social media channels and advertising to provide an integrated platform for content and messaging delivery.
Branding & Collateral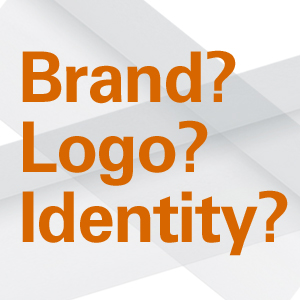 Develop tailored print and digital experiences and craft highly compelling stories for a client's target audiences.tailored print and digital experiences and create compelling stories for a client's target audiences. We produce collateral ranging from video and multimedia content to infographics and marketing materials.